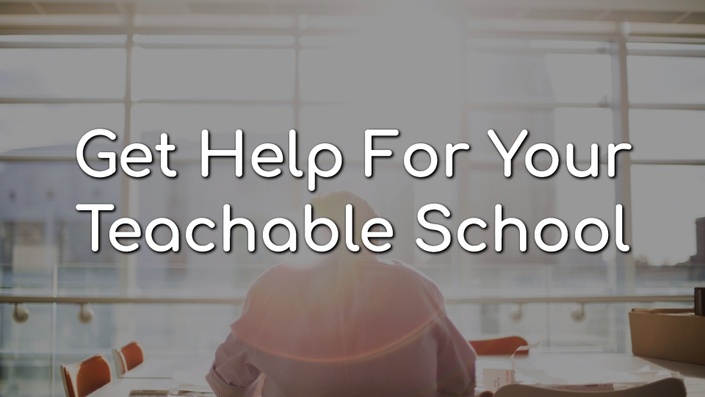 Live Teachable Assistance
Get Help with Your Teachable School
Can't find how to change a few settings in your school? Do you need to upload a logo, or a favicon, change fonts, change the text color? Do you have questions about the payments? How should you price your courses? You don't know how to market your course? No problem! Help with your Teachable school is here!
I can give you a brief overview of the menus in the admin section of your Teachable school. I can show you what is where, in the back end; and how to do things. Ask me your questions and I will guide you through how to accomplish your needs.
I can help you fix many basic issues on the fly as far as the time permits. This will depend on how fluent you are using the Teachable platform and computers in general. Note that some fixes may required custom programming and will be out of the scope of this meeting.
Sign up if you need to pick my brain. I am ready to share my experience that I gained through years on curriculum design, content creation, pricing, sales pages, list building, sales funnels, marketing and promotion. Or if you need someone to critique or validate what you have done before you launch.
We will meet online for an hour using Zoom, we will see and hear each other and will be able share our screens. You can turn off your camera if you are having bad hair day!
When you sign up and pay, you will receive an instant email. Using the information on that email you will be able to schedule our meeting picking a time slot from my calendar. I do these meetings on weekdays between 10 AM and 6 PM. My sessions can be scheduled over 21 rolling days and there is a 24-hour buffer before you can schedule. I live in Boston, Massachusetts, my local time is Eastern Time.
Your Teachable Expert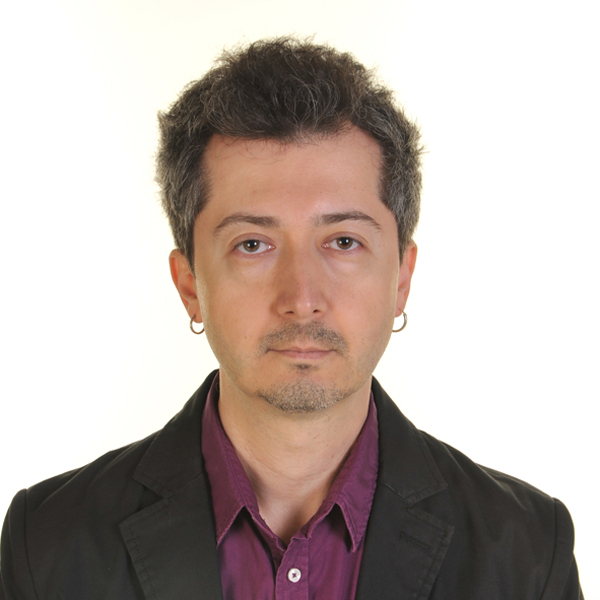 Bora is a Distance Learning Expert. He has helped numerous Teachable school owners achieving a substantial reputation as a knowledgeable and devoted partner to his clients. Bora helps instructors succeed with their online training businesses bringing his wide array of skills to the unique needs of each individual. He has a deep knowledge of e-learning, online course design, social media, online marketing, Teachable integrations, audio and video editing, as well as graphics and web design. Bora is a part-time assistant professor at Berklee College of Music and he also teaches Social Media Analytics at Quinnipiac University. Did we mention that he is also the author of five printed books, a singer, songwriter, guitar player and proud dad of a fourth grader?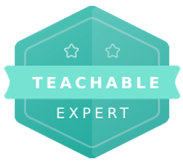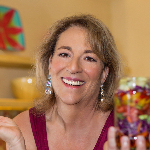 "Let me say that your ambassador Bora is an amazing person and skilled individual and he really does a great job for you!"
- Dr. Leslie Korn, Director Research and Education - Center for World Indigenous Studies
http://school.cwis.org


"Bora Uslusoy is a valuable consultant to me on the creation of online training courses for business professionals. He does expert work, and I frequently recommend him to my professional contacts in the e-learning industry."
- Roy Young, CEO, Beyond B-School
https://www.mbacareerhub.com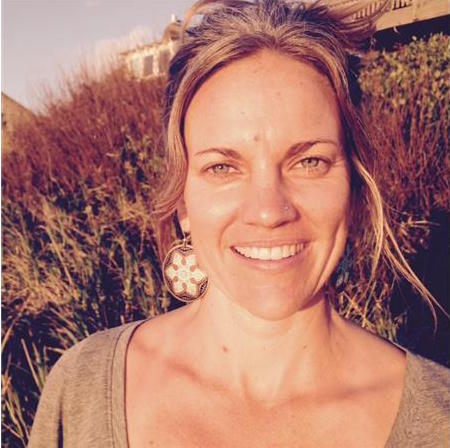 "Your help to me has been huge, you are proficient and professional and very good at what you do and have made my life much easier."
- Sarah Byrden, Leader/Educator/Speaker
http://onlinecourses.theelementalself.com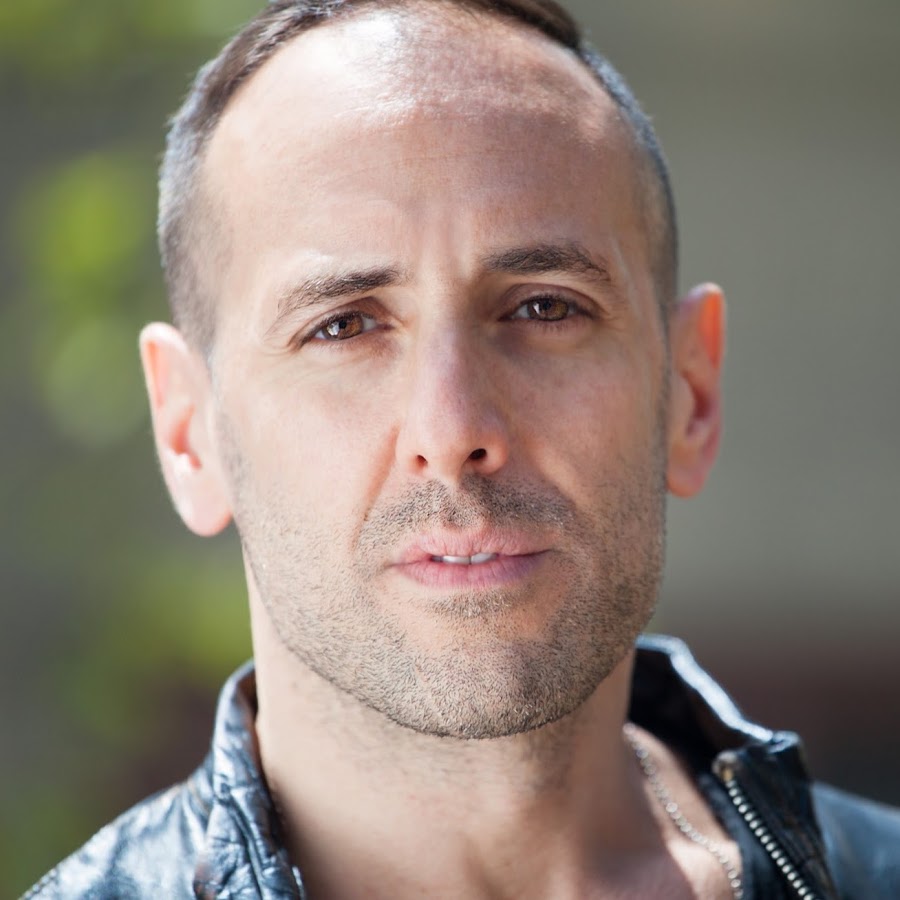 "Bora is a true Teachable master, who also has a real talent for teaching. I am amazed at how much I was able to learn in our session together. The platform is new for me, and he was able to turn something that was a little intimidating for me into something I am now very comfortable with. And he did it quickly!"
- Gregg Sugerman, Master Life Coach / Spiritual Locksmith / Rock n Roll Enthusiast
https://self-strategies-for-an-extraordinary-life.teachable.com

I have been using Teachable for my own courses since 2015. I began helping fellow Teachable school owners as an Onboarding Ambassador and working directly for Teachable as a contractor when the onboarding program started back in January 2016. I have been working on my own account as an official Teachable Expert since 2018.
To this day, I have literally helped more than a thousand Teachable owners -most probably- making tens of millions dollars. I have 20+ online courses and 1000+ students of my own.
Please keep in mind that in some cases one hour may not be enough to cover everything if you are not very good with technology or if you may have a lot of questions.
This is NOT a service that you pay now, but use it whenever you want in the future. If you sign up, I expect you to schedule your meeting right away. My must schedule and have your session in 21 days from the date you sign up.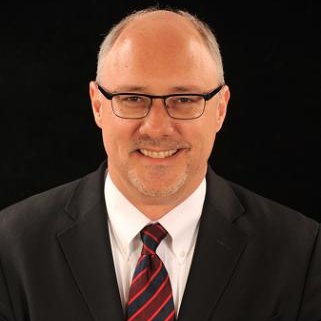 "I hired Bora to edit a video training course for one of our software products. I recorded the course videos using Camtasia and Bora turned them into a finished professional product. He worked quickly and was able to recommend improvements to my material as we progressed with the project. Bora was a pleasure to work with and is highly professional. I look forward to working with him further and can highly recommend his services."
- Robert Baldwin, VP of Marketing, TABS Analytics
http://tabsanalytics.com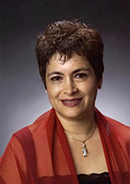 "Thank you for a very informative, well structured and concise session— the Onboarding session is much, much more valuable to me than any previous webinar or The Profitable Teacher- and please feel free to share this comment with Teachable staff. It was a pleasure speaking to you."
- Deborah Salimi, Founder, Lean Gulf Institute
http://lean-gulf-institute.teachable.com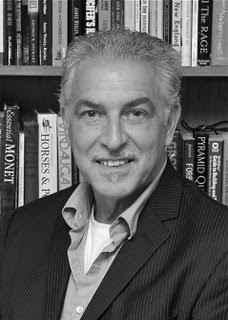 "It's great to have someone available to walk you through new software and answer all the many questions that inevitably come up. Bora has been that person for me. Whenever I hit a snag he is there to help right the ship. Highly recommended!"
- Peter Spellman, Founder, Next Calling Acedemy
https://nextcallingacademy.teachable.com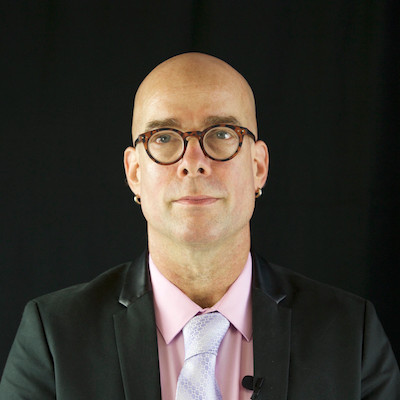 "You helped me tremendously!"
- Brainard Carey, Conceptual artist, author, raw foodist and dreamer
http://praxiscenterforaestheticstudies.com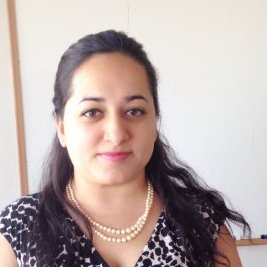 "Bora's expertise is great and needed by those setting up on-line training schools. Everyone who is having trouble with their school should talk to Bora- he is straightforward yet respectful."
- Sarah Haq, Founder & Principal of SH International LLC
http://training.shinternational.us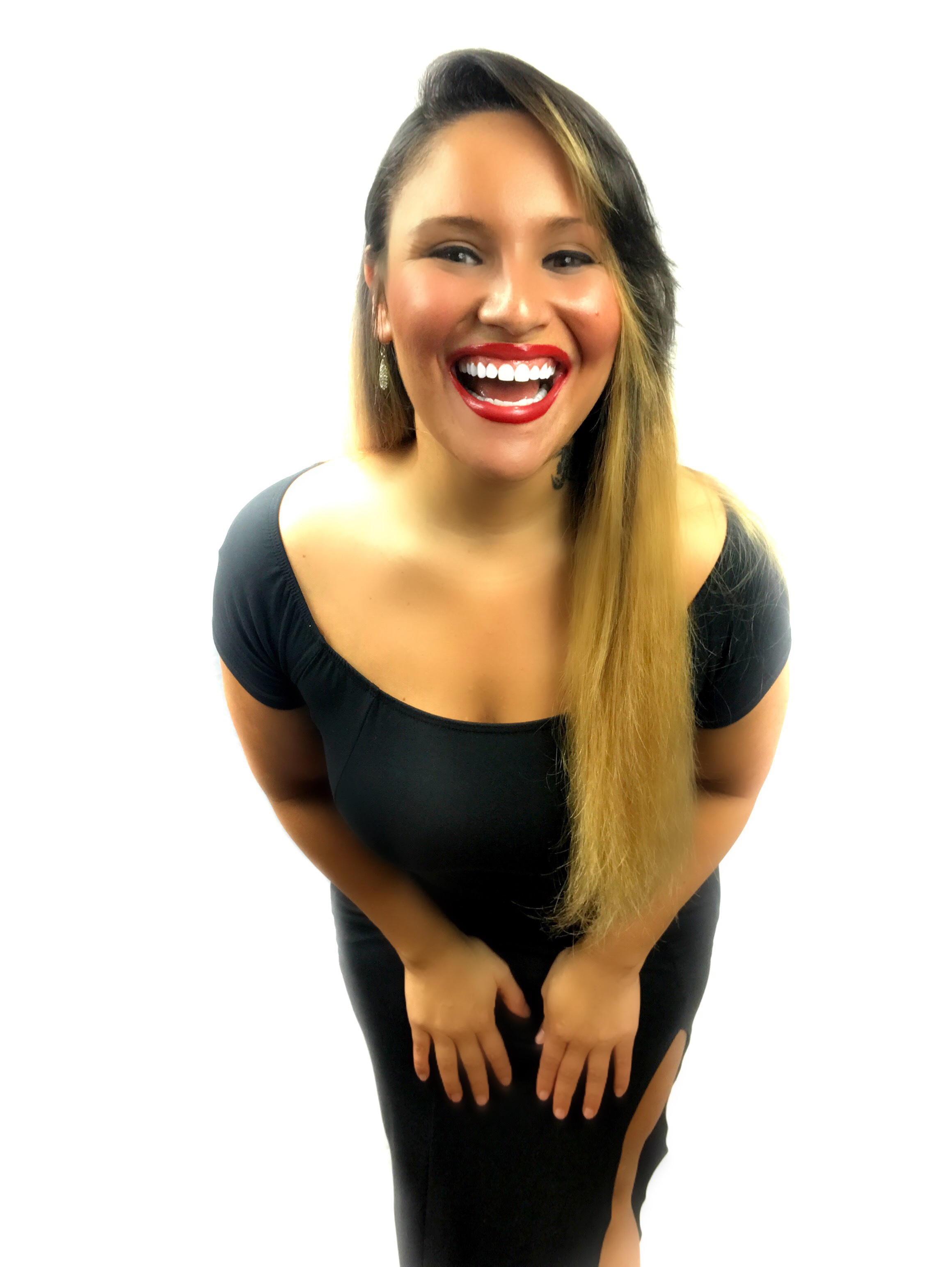 "Oh my goodness, I did an onboarding session today with Bora Uslusoy and he was amazing. Totally helped us to not stress over what we shouldn't focus on, and what we should focus on, and even guided us in delegating on how we should look into handling our email integrations for our school."
- Nastasya Rose, Board Certified Coach & Founder of ImVure™
https://imvureschool.com

Why would you want to sign up for one of my sessions?
Because I am also a fellow instructor who happens to have his online school here at Teachable!

Because I know all the pains of creating and selling online courses!

Because I know all the ins and outs of the Teachable platform!

Because I myself am a teacher/instructor who has taught privately, at high schools, colleges and universities, so I understand and emphatize with you!

You see I am using one of my Teachable schools to design this page, we are on the same boat!

Because I previously helped Teachable instructors who had all types of online courses from teaching sales for vacuum cleaner dealers to designing black holes for sci-fi writers, from goat raising to MBA job search help.

Because I am a holistic thinker, and I have a wide range of skills that I can combine; from audio/video editing to creating sales funnels, from curriculum design to email marketing sequences.
When you sign up and pay, you will receive an instant email. Using the information on that email you will be able to schedule our meeting picking a time slot from my calendar. I do these meetings on weekdays between 10 AM and 6 PM. My sessions can be scheduled over 21 rolling days and there is a 24-hour buffer before you can schedule. I live in Boston, Massachusetts, my local time is Eastern Time.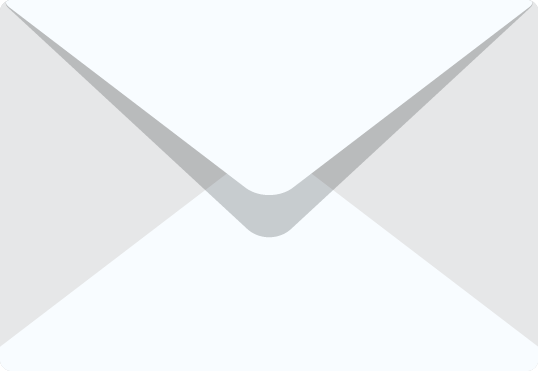 Please drop me a line if you have any questions: [email protected]
Or just use the chat box at the bottom right...